NAEMT Award Winners

54 Years in the Making!
Pafford is home to over 1400 full and part-time employees that staff more than 200 ambulances, three helicopters, three fixed-wing aircraft, two state of the art communications centers, and one billing center across a four state region. With ZOLL Powered communication hubs in Arkansas and Mississippi, Pafford offers licensed Emergency Medical Dispatching for 9-1-1 and non-emergency responses alike. The trained EMDs (Emergency Medical Dispatcher) are certified to direct callers in lifesaving pre-arrival techniques.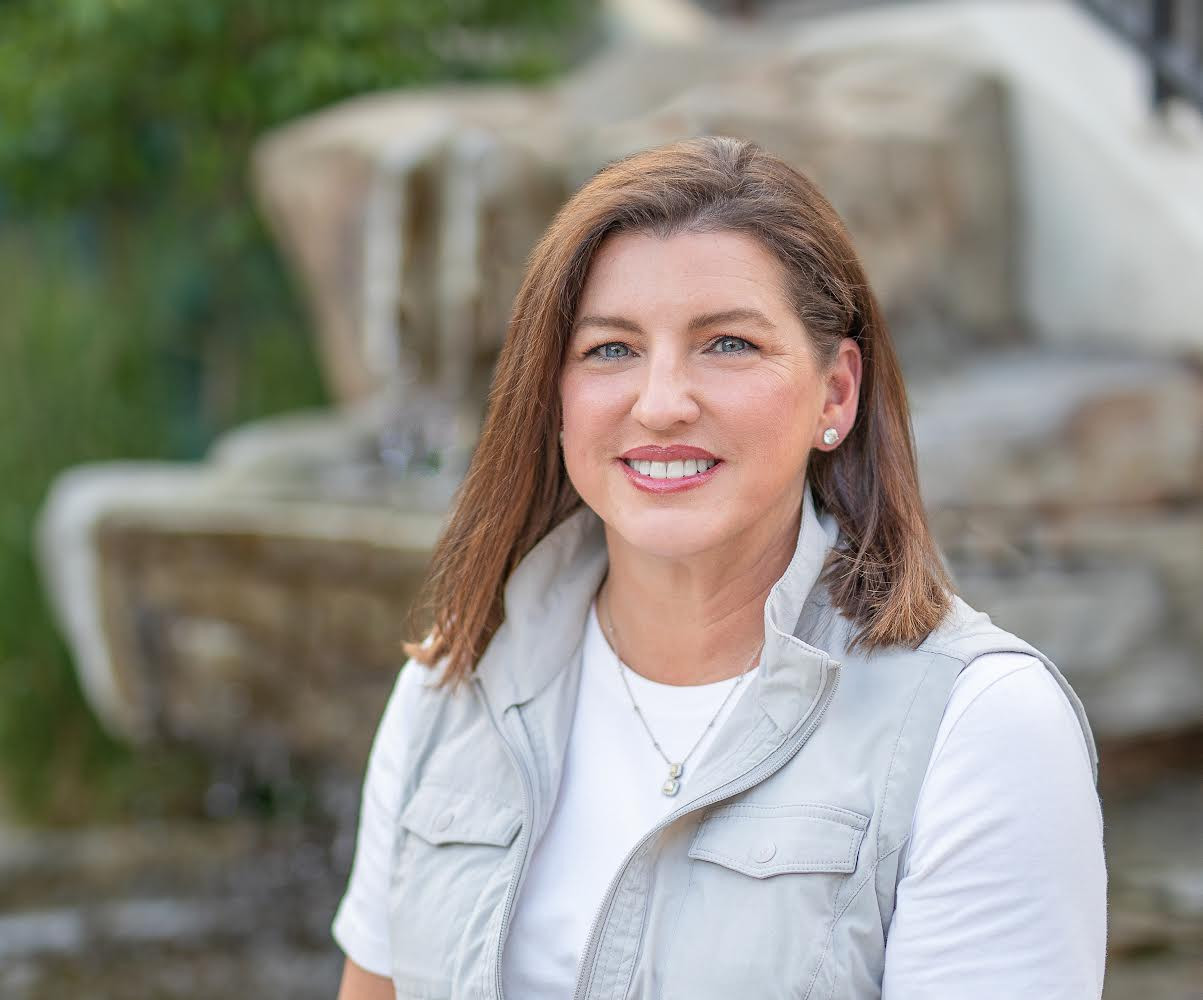 TAKE CARE OF FOLKS AND KEEP YOUR WORD
Pafford approaches all growth and change with evidence-based practice to affect our continued development throughout the company. Our comprehensive billing department is a prime example of such growth. We leverage maximum return for our billing customers while taking every avenue possible to reduce out of pocket expenses for the patients we serve.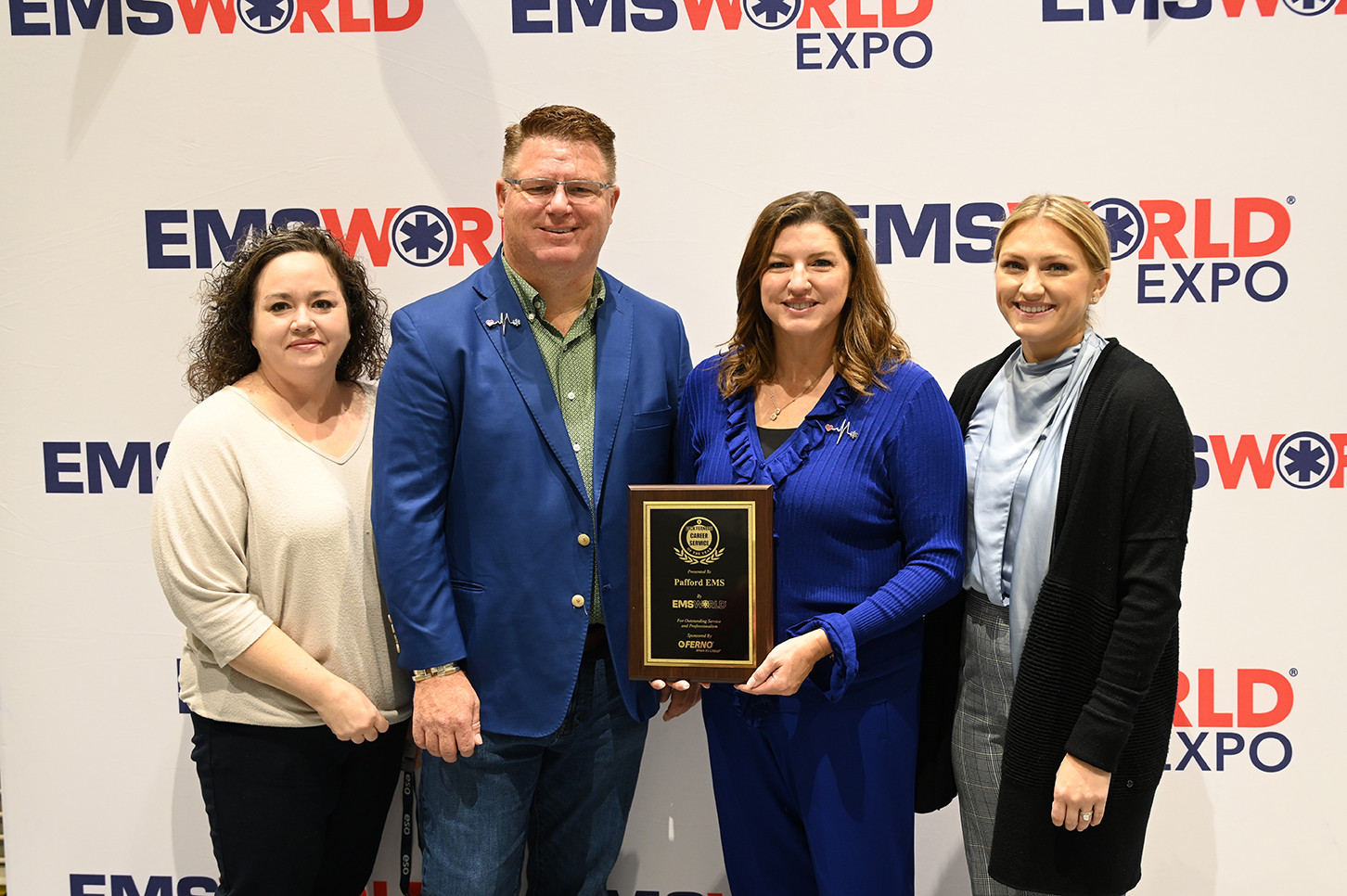 News Release--Approved- Pafford Medical Services Receives National Honor