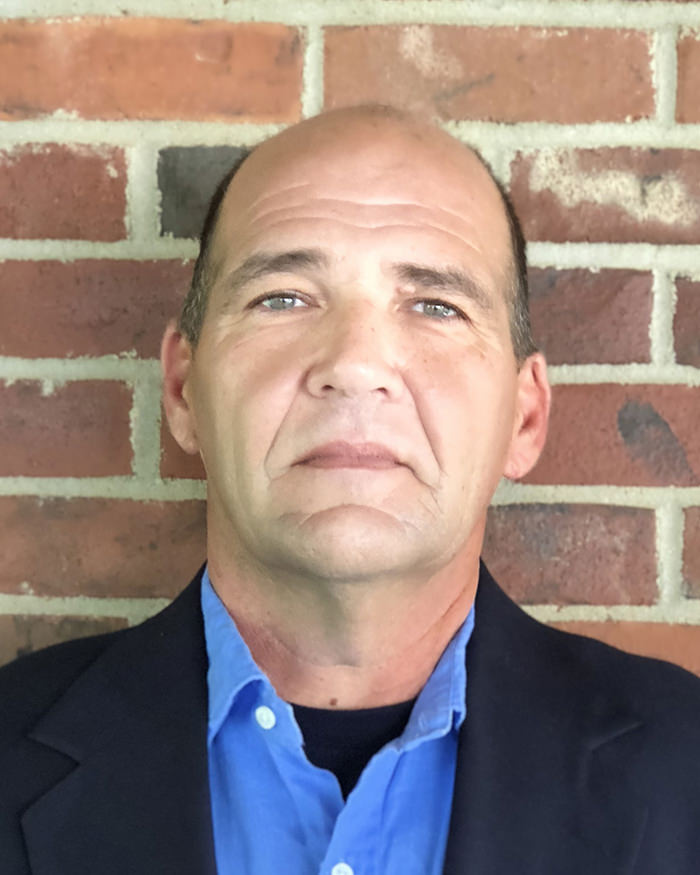 Eric Ryan
Corporate Leadership
Director of Fleet Services
Eric Ryan began his career at Pafford as an EMT and became a supervisor at Pafford EMS' Helena, Arkansas operation.  During his 25 years at Pafford, Eric has helped cultivate a culture of safety; the same culture and mindset that he brings to work with him every day as the Director of Fleet Services. 
Eric, a ZOLL certified Road Safety Installation Technician, oversees all aspects of ambulance and equipment safety for patients and Pafford personnel.  Eric oversees Pafford EMS vehicle safety programs and ensures the continuity of the Pafford fleet of 150+ ambulances, 30+ supervisor vehicles, logistics, and support vehicles, and the disaster response units, trailers, and equipment.
Eric is directly responsible for company vehicles' preventative and routine maintenance programs, the acquisition and placement of new ambulances, and he works directly with Pafford's ambulance vendors to ensure all ambulances meet Pafford EMS performance and safety practices. Working with local and regional vendors, Eric ensures all mechanical work performed on the Pafford EMS fleet is conducted in accordance with the ambulance manufacturers', and vehicle manufacturers' specifications.
Beyond overseeing the fleet of vehicles deployed by Pafford, Eric and his five-member team of certified FERNO Technicians, also ensure the regular routine and preventative maintenance schedules of the company's Ferno Power Stretchers and their charging systems.
Eric is located at:
---
Back to Staff Page