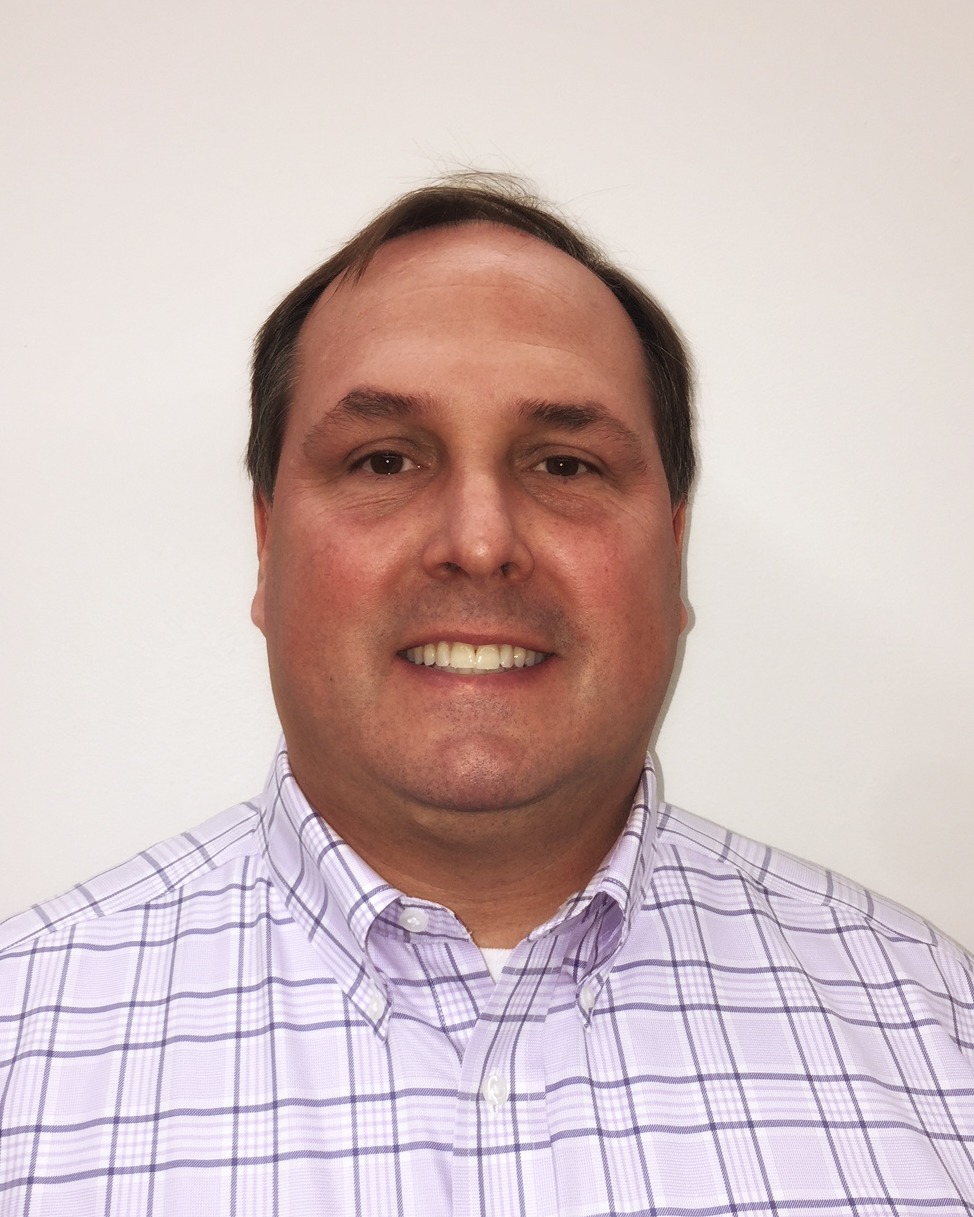 Michael Matthew Seymour, MD.
Corporate Leadership
Medical Director
Dr. Michael Seymour, a Singing River Health System board-certified emergency staff physician (Since July of 1999) also serves Pafford Medical Services as its medical director for all air and ground divisions of the company (except in Oklahoma). Dr. Seymour began his career in medicine in 1992 when he attended medical school at the University of Mississippi School of Medicine. He graduated from the program in 1996. He achieved his residency in emergency medicine at Louisiana State University-Baton Rouge in 1996-1999. In addition to serving Pafford EMS as its medical director, Dr. Seymour also serves as medical director for Baptist LifeFlight in Alabama and Mississippi.
Dr. Seymour is a board-certified emergency physician by the American Board of Emergency Medicine. He is licensed to practice medicine in Alabama, Arkansas, Louisiana and Mississippi. He also holds credentials as an ALS instructor. Dr. Seymour works closely with the Arkansas, Mississippi, and Louisiana Departments of Health/EMS offices and regularly offers these policy-making and regulatory offices feedback as well as his recommendations for EMS protocols and protocol updates.
Michael is located at:
---
Back to Staff Page